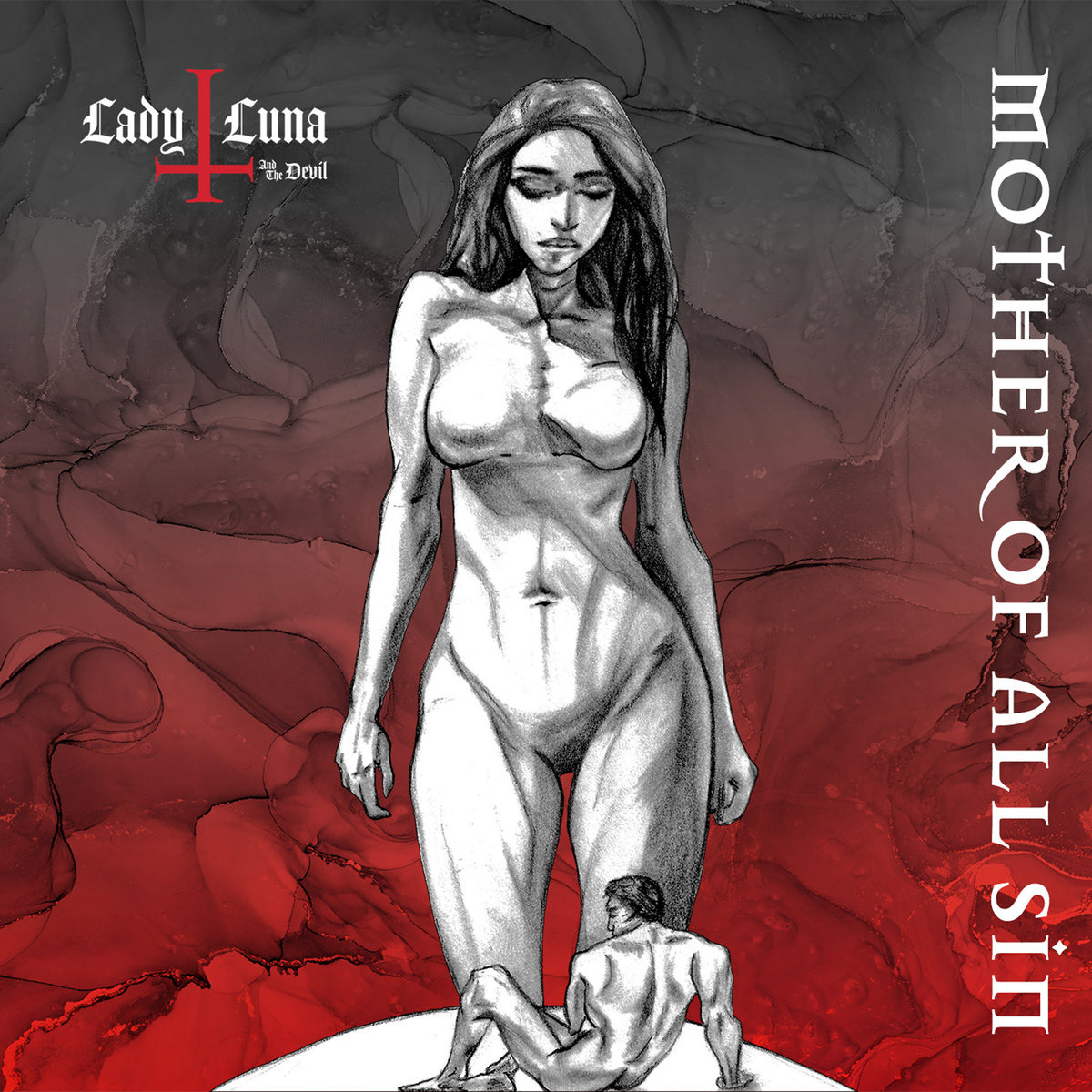 Release date: December 10, 2021
Label: Independent / The Swamp Records (Bandcamp only)
Mother of All Sin

is a doom opera that subverts the Book of Genesis to explore the origin of sin as a way for Eve to liberate herself from "paradise". Her journey takes her through the seven deadly sins and ends in a final confrontation with Adam.
While rooted in doom metal, each song makes use of different genres of metal to match the nature and lyrics of its corresponding sin. The seven deadly sins are book-ended by the doom metal epics,

Mother of All Sin

and

Father of All Lies

— the band's most mature and ambitious compositions to date.